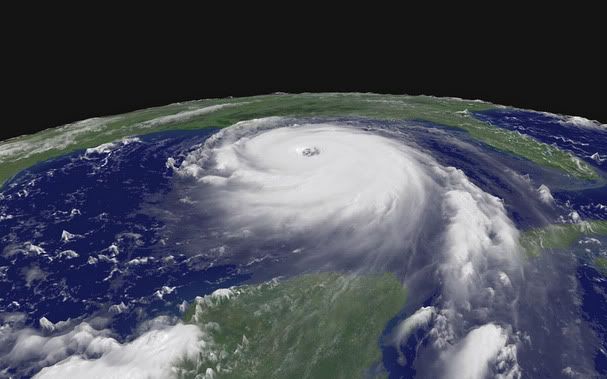 This is a day by day journal of my trip to Louisiana immediately following Hurricane Katrina. While on this trip I've seen a level of destruction that I never dreamed possible. I've also seen hope and faith at work in the lives of the survivors.
I went with a team from Santa Rosa California to Louisana. It was an amazing trip. We took lots of pictures and even a little bit of video. They tell the story better that I would ever be able to.
CLICK HERE for amateur home video footage of the storm.
CLICK HERE for footage of the aftermath from Gulfport Mississippi.
CLICK HERE for footage from our relief efforts in Bogalusa Louisiana.

CLICK HERE to go to WWW.UGO4GOD.COM and to read about subsequent relief teams.